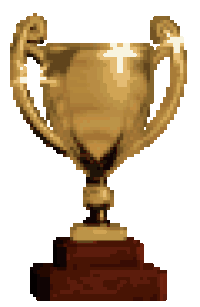 Congratulations, you have just reached the number one Powdinet fan site on the web! On here you can find the latest Powdinet news, the coolest Powdinet related pics that you can download onto your hard drive and the most interesting and accurate Powdinet facts all across cyberspace!
POWDI FIX YOUR FUCKING LAPTOP
Powdilinks
Powdifacts
Here is a list of facts about Powdinet, some are very obvious to those familiar with Powdinet already but if you don't know much about Powdinet or are just getting started this is a great place to begin!
Powdinet likes cookies and often eats them late at night
Powdinet is the younger of two children in his family; he has a big sister
Powdinet is very cute and this is an universal fact
Powdinet discovered the "Arbitrary Jump in Script" (AJS) glitch in Grand Theft Auto: San Andreas which made him get talked about in PCGamer and Kotaku!!!
Powdinet used to be the world record holder in Grand Theft Auto III 100%
Powdinet does not like pets, even though he has a pet bunny!
Powdinet does not know how to cook...
Powdinet is VERY shy and denies being cute (even tho he totally is!)
Powdinet is Portuguese and he has only left Portugal once in his entire life!
Powdinet never goes to the fucking doctor!
Powdinet has been putting off replacing his laptop's fan for months, despite having the spare parts for it!
Powdinet is also nicknamed Powdi!
Everyone loves Powdinet!
Enter the Powdigallery for the best Powdinet pics on the web!
Powdireacts
The one and only Powdinet looked at this page and gave us his reaction!!!! OMG LOOK



<Powdinet>

 okay what the FUCK is this


<Powdinet>

 I deserve death not this.....
Yeah I think he likes it! :-)
Powdimonials
Don't just take our word for it, check out what some other people are saying about Powdinet!
Holy shit Powdi is so cute I just want to hug him!
— Some Italian
Powdi is a bitch...
— Anonymous
---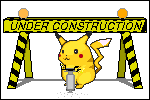 /!\ THIS PAGE IS UNDER CONSTRUCTION /!\